3rd Pan-Eurasian Experiment (PEEX) Science Conference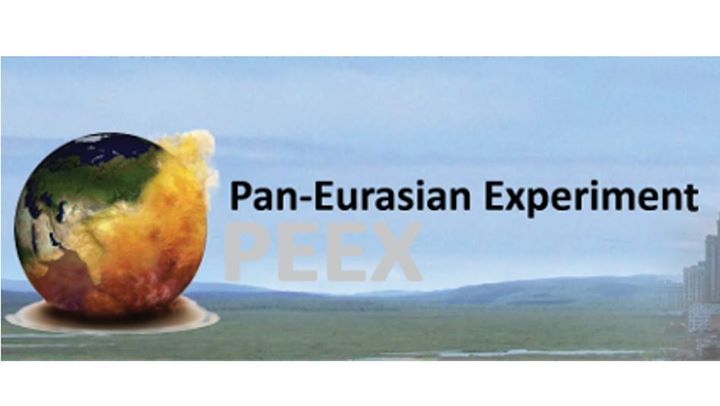 The 3rd Pan-Eurasian Experiment (PEEX) Science Conference & The 7th PEEX Meeting will be held in Moscow, Russia from 19 to 22 September 2017
The 3rd PEEX Science Conference will bring together professional and scientific experts under research themes related to atmosphere – land ecosystems – aquatic - anthropogenic activities – Northern societies in the Northern Eurasian region. As a part of the conference program we are organizing a workshop on "Systems Analysis for the Arctic" in collaboration with IIASA and a special session on "Arctic Aerosols" in collaboration with IASOA.
The 7th PEEX Meeting is aimed to take the next steps for PEEX implementation. The PEEX vision includes establishing and maintaining long-term, coherent and coordinated research activities, observation networks and educational activities across the PEEX domain.
INTAROS Participation;
INTAROS hass invited to give a presentation. More information to follow.
Date:
Tuesday, September 19, 2017 - 09:00 to Friday, September 22, 2017 - 13:00

Location:
Moscow, Russia

More info at the conference website.
Russia
2017-09-19