European Maritime Day 2019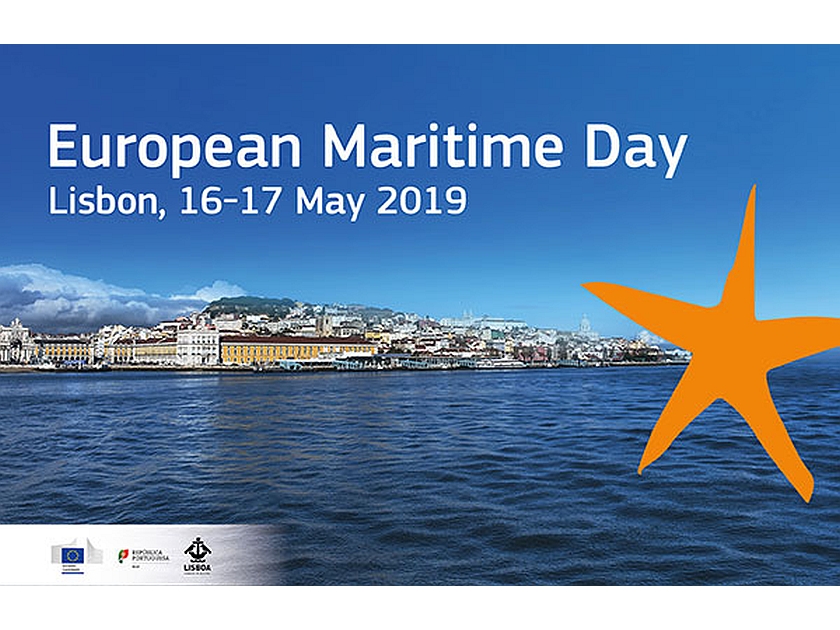 European Maritime Day 2019 will take place in Lisbon, Portugal, from 16-17 May. The European Maritime Day (EMD) is the annual two-day event during which Europe's maritime community meet to network, discuss and forge joint action. It targets maritime professionals, entrepreneurs and ocean leaders.
The focus in 2019 will be on blue entrepreneurship, innovation and investment to transform traditional maritime sectors and boost emerging technologies and value chains. A specific focus will be put on research and innovation for a plastic-free ocean.
INTAROS will be present at the meeting, and you can find out more about the project at the EurOcean information booth.
Date: 16-17 May 2019.
Location: Lisbon Congress Centre, Lisbon, Portugal.
More information available via the EMD website. 
Portugal
2019-05-16